Jordan Cove LNG Project (proposed)
Pembina continues to progress its proposed liquefied natural gas export terminal in Coos Bay, Oregon, and the related Pacific Connector Gas Pipeline that will transport natural gas from the Malin Hub in southern Oregon to the export terminal. Pembina has received the certificate of approval from the U.S. Federal Energy Regulatory Commission. The company remains focused on completing the regulatory process, receiving the remaining permits required to proceed and enabling the commercial viability of the project.
 
Project highlights:
7.8 MMTPA (~1.3 Bcf/d) greenfield liquefied natural gas export facility
Price competitive with USGC brownfield on a delivered into Tokyo basis
9 days shipping to Tokyo with no hurricane risk or Panama Canal risk
Access to long-term and diverse natural gas supply from WCSB and US Rockies
Large-scale existing regional gas transportation network
~229 mile (~369 km) greenfield pipeline to connect Malin Hub in southern Oregon to Jordan Cove Terminal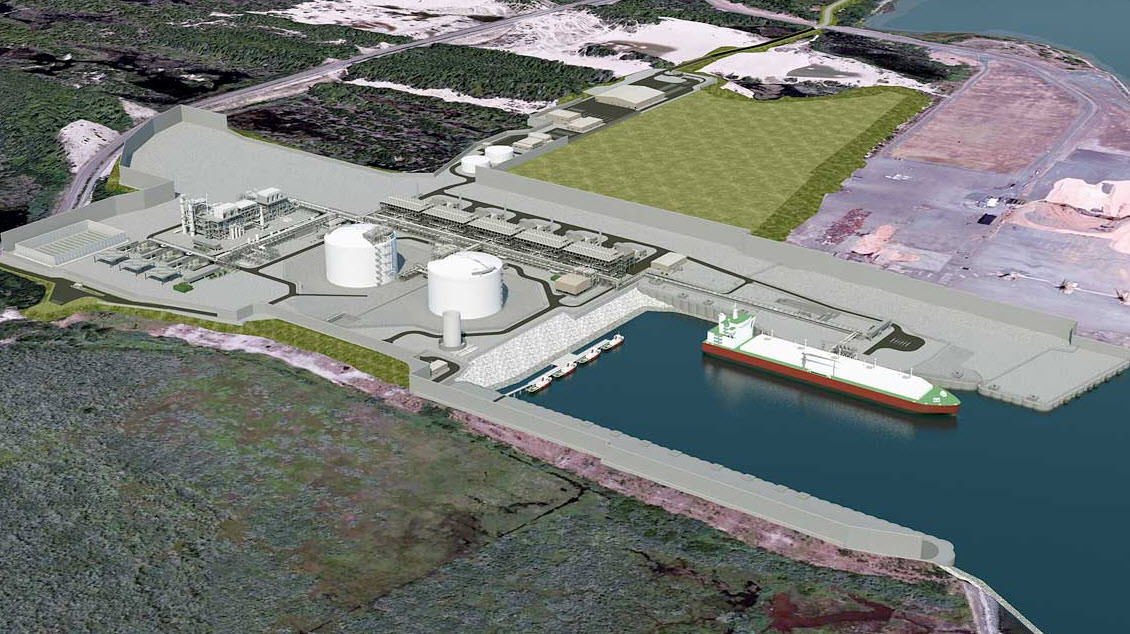 Jordan Cove rendering - Southwest view of the processing facility, marine slip and corridor
Contact information
Pembina values our connection with the community. If you have questions, comments, or want additional information, please contact the project team at:
Toll-free project line: 1-866-227-9249
Jordan Cove project email: welisten@jordancovelng.com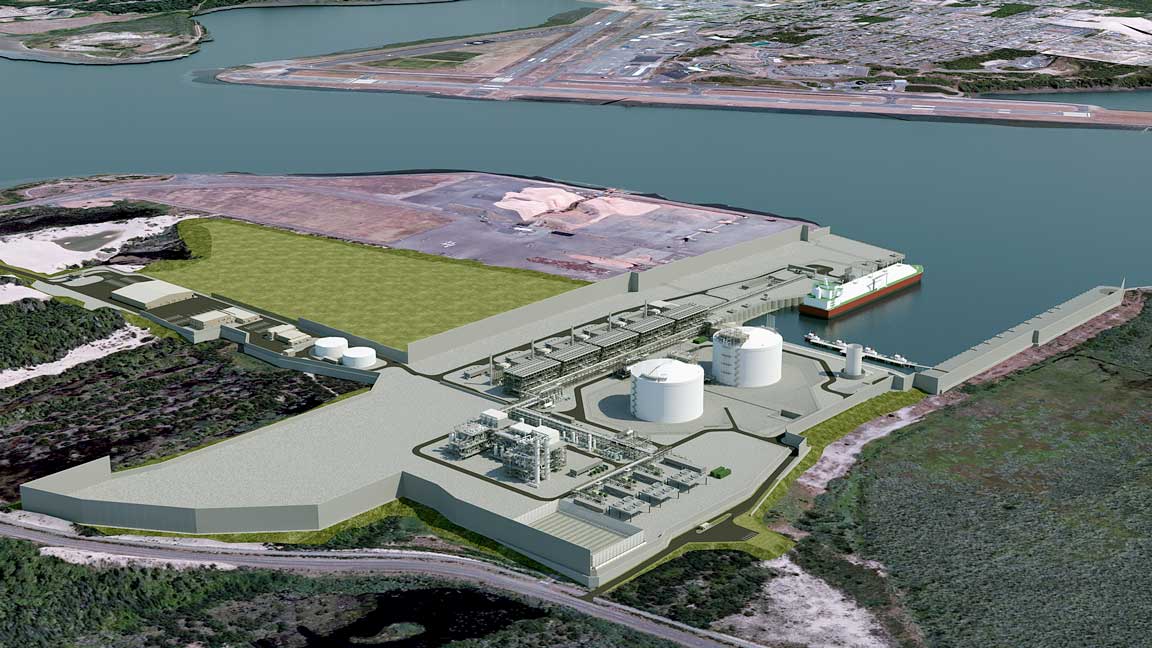 What is LNG?
Liquefied natural gas is natural gas that has been cooled to -260°F (-162°C), which converts it to liquid and makes it easier to transport long distances. When natural gas is converted to liquid, it takes up approximately 1/600 of the space it would as a vapor, making transportation much easier.