Welcome to Pembina's Media Centre. Whether you're a member of the press, or just interested in the latest news from Pembina, you'll find everything you need here.
Image and Video Library
Watch our videos below to learn more about how Pembina is a leading transportation and midstream provider. We are a trusted member of the communities we operate in and are committed to running our business in a safe, environmentally responsible manner that is respectful of community stakeholders. 
To download a photo: Right click on the photo and select "Save As"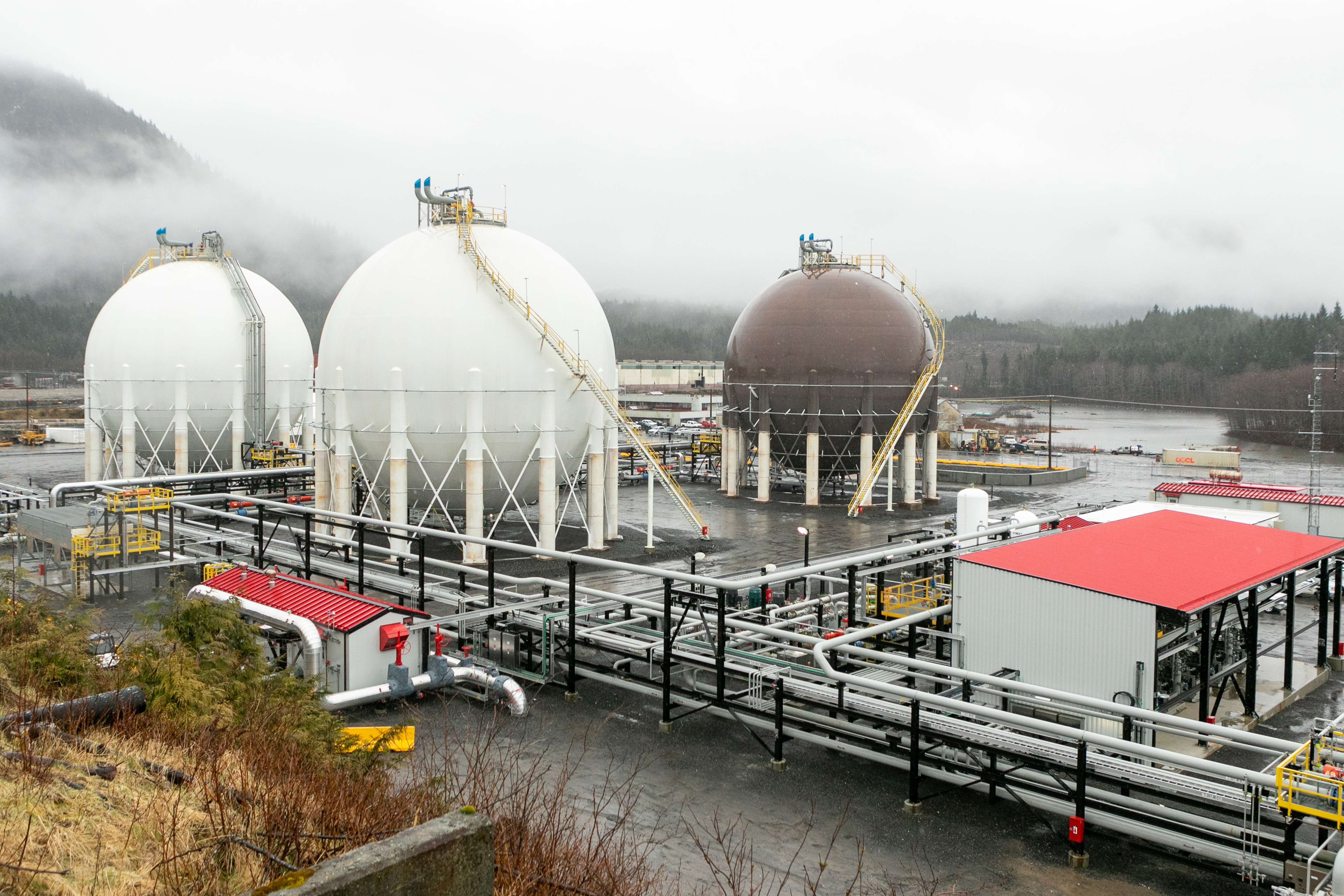 Pembina's Prince Rupert Terminal on Watson Island, BC
Pembina Overview
Fuel 4 Thought - Breakfast Club of Canada partnership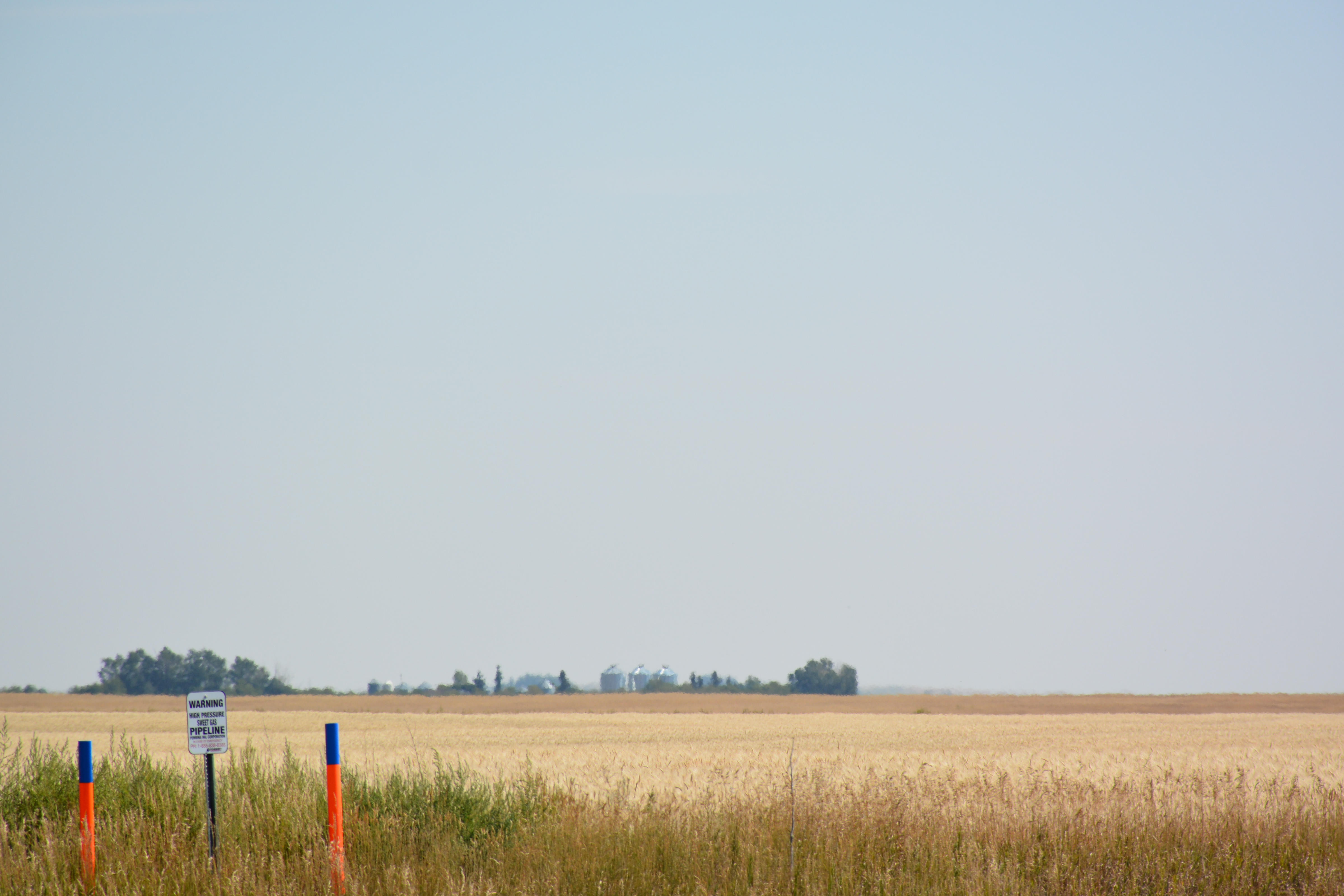 Pembina's pipeline right-of-way near Empress, AB
Safety Culture
Community Engagement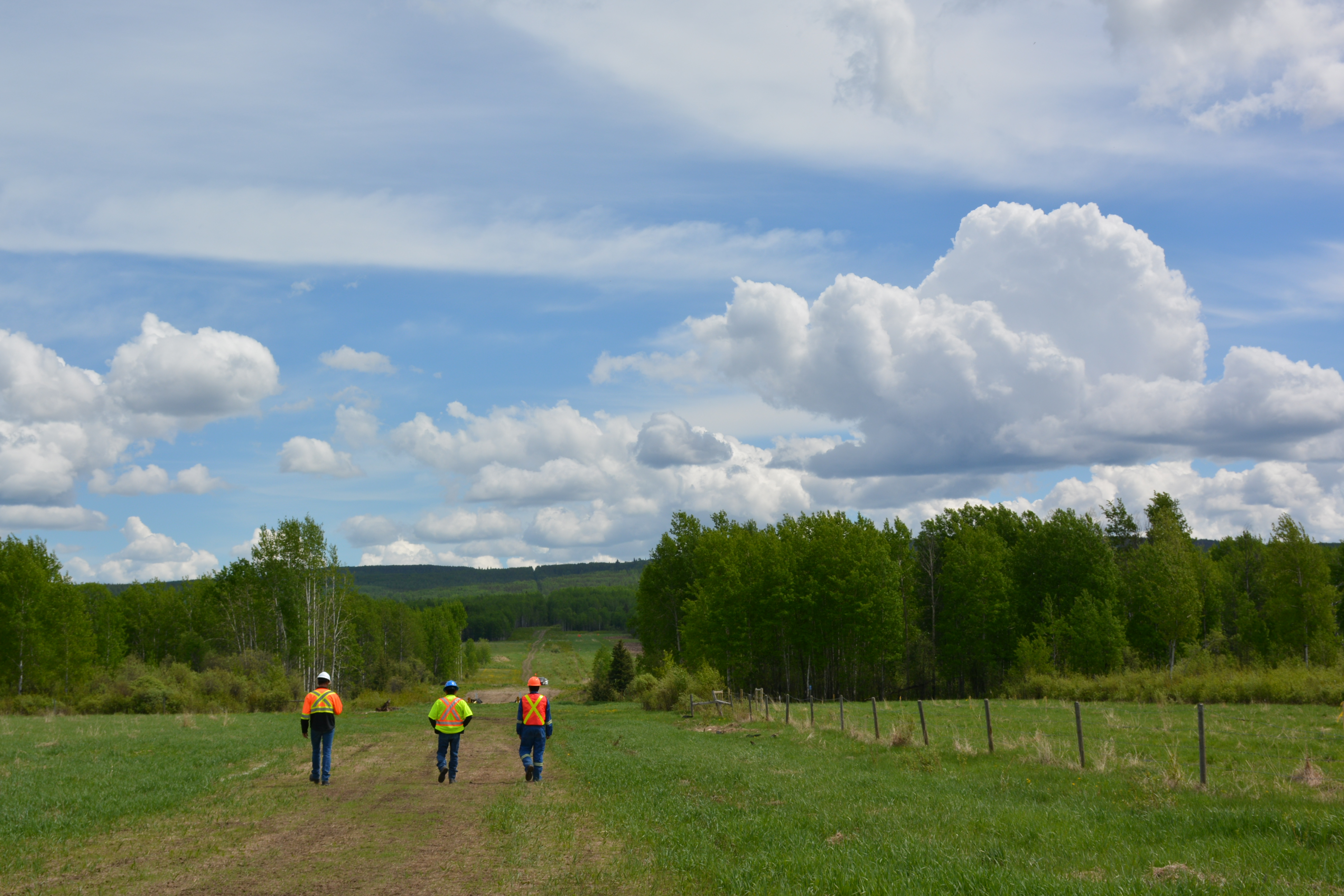 ​Operators walking Pembina's pipeline right-of-way in Northeast BC
About Pembina's Business
Visual Identity
Pembina's visual identity is a custom-designed trademark comprised of hand-styled letters and elements in exact and interdependent proportions. They must not be altered in any form.
All information, including company names, trademarks, logos and trade names contained on this website as well as the manner in which the content is presented or appears, are the property of Pembina or its licensors. This website and the content are protected by copyright, trademark and other proprietary rights of Pembina.